Paris – Exhibitions not to be missed in 2022
---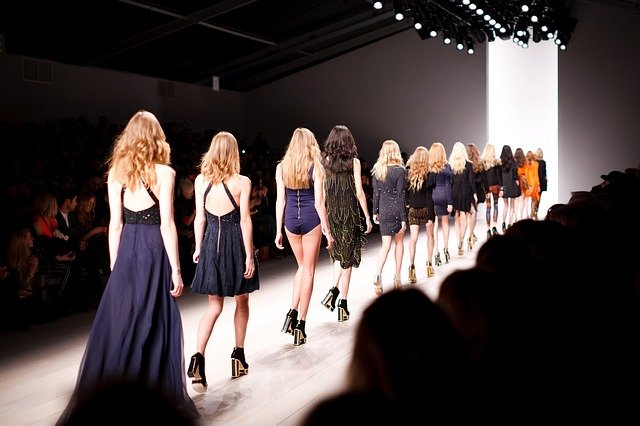 Exhibitions 2022
Gaudí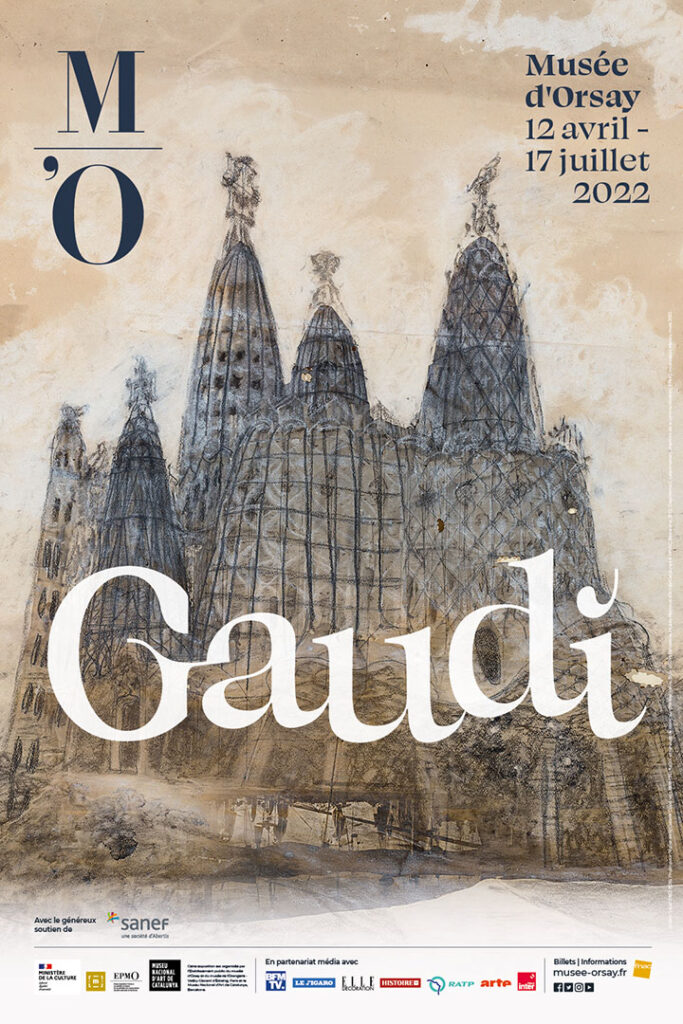 "Antoni Gaudí (1852-1926), architect and creator of genius, marked Spain at the turn of the 20th century and continues to fascinate today. For the first time in fifty years in France, a large-scale exhibition is devoted to this master of Art Nouveau. It will show the extraordinary creativity of this singular artist, a bearer of the upheavals at work in Catalonia at the end of the 19th century, and which is expressed as much in the details of his furniture as on the scale of an extraordinary architectural project: the Sagrada Familia in Barcelona."
Date :From April 12 to September 17, 2022
Musée d'Orsay, 75007 Paris
Le monde de Steve Mccurry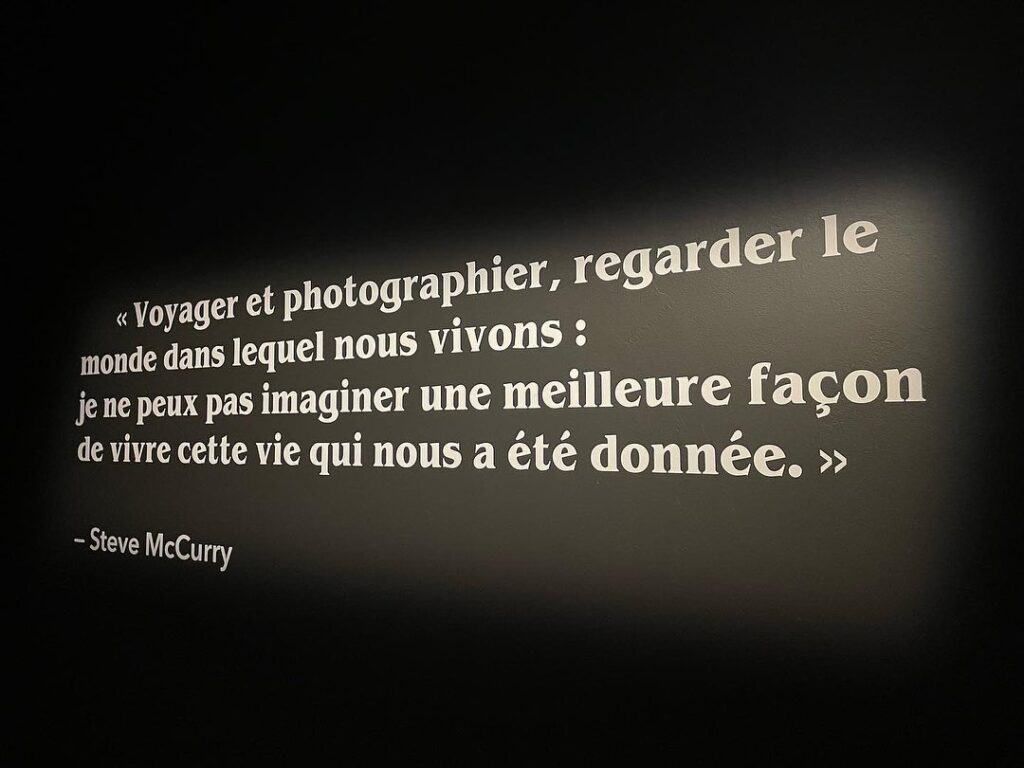 From Afghanistan to India, from Southeast Asia to Africa, from Cuba to the United States, from Brazil to Italy, through his incredible repertoire of images Steve McCurry takes us on a journey through his 40-year career.
Date: Thursday, December 9, 2021 to Sunday, May 29, 2022
The Maillol Museum – 61 rue de Grenelle, 75007, Paris
Price : 10-14,50
Aux frontières de l'humain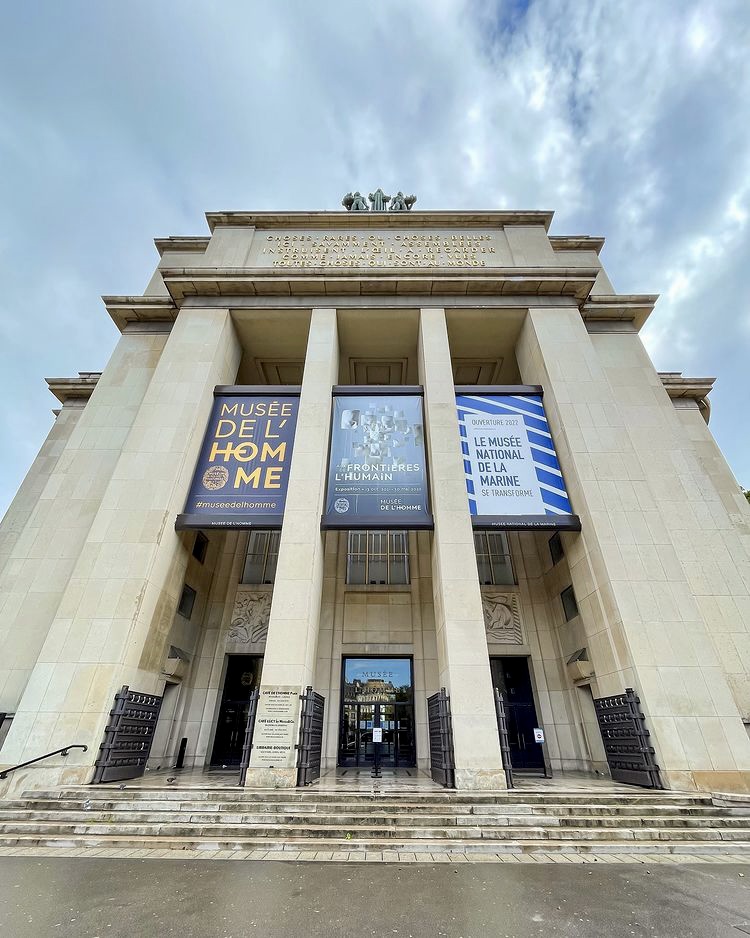 Premièrement, en tant qu'humain, nous nous sommes déjà demandé comment explorez nos limites. De plus, comment interroger notre devenir en tant qu'humain et, plus globalement, envisager celui de la planète. Tel est le vaste champ d'exploration que vous propose cette nouvelle exposition à découvrir au Musée de l'Homme.
Un parcours en six parties encadrées par un prologue et un épilogue, vous invite à réfléchir à ces grands questionnements.
Je suis un animal d'exception
Je suis un champion
Je suis un cyborg
Je suis un mutant
On va tous y passer
Chaque partie vous plonge dans une ambiance en lien avec la thématique abordée.
Date : 13 octobre 2021 – 30 mai 2022 
Musée de l'Homme – 17 place de Trocadéro, 75116, Paris
Tarif : 7-10€
hip-hop 360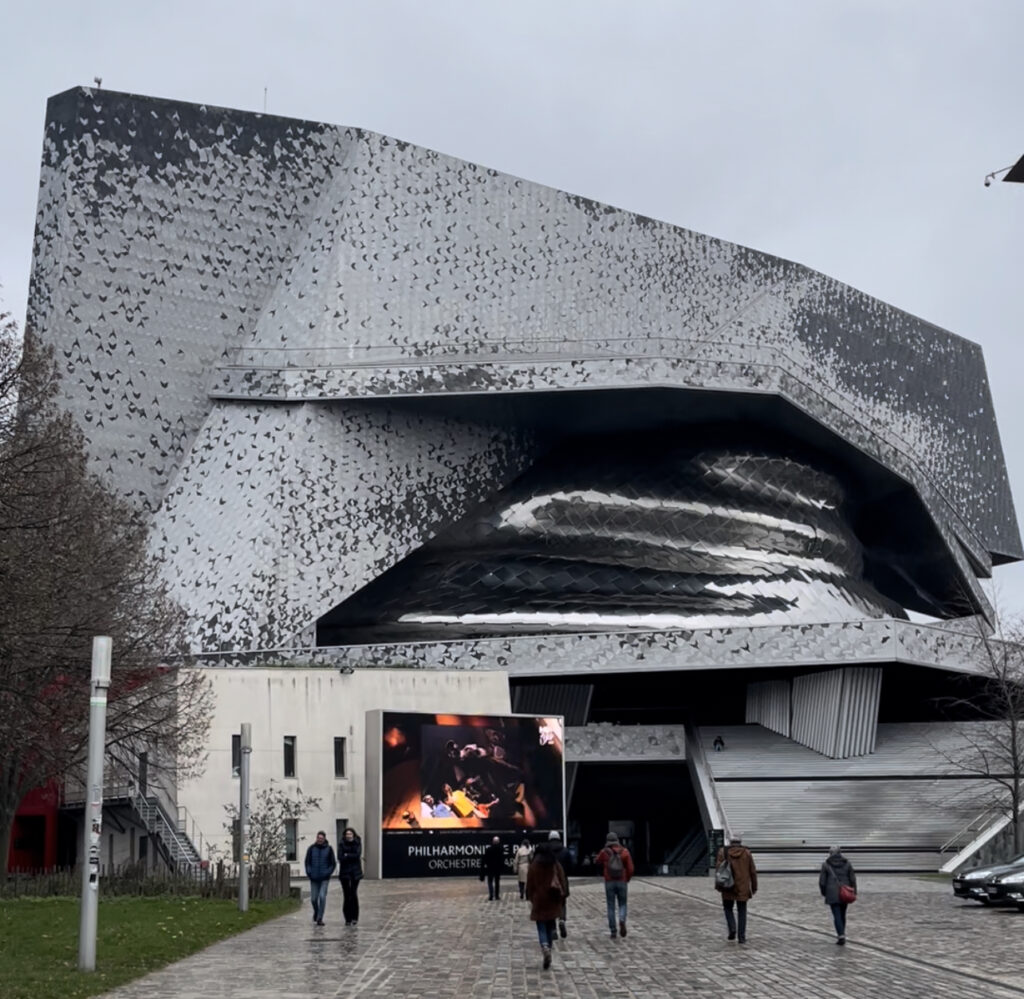 Tout d'abord, l'exposition retrace l'évolution d'une culture qui continue d'évoluer avec le temps. Aussi riche et immersif, hip-hop 360 est l'occasion rêvée pour plusieurs générations de se retrouver. En effet, la présentation débute avec la naissance du hip-hop dans les ghettos de New-York dans les années 70 à son explosion mondiale dans les années 80. Par conséquence, tous les thèmes y sont abordés de manière divertissante.
Date : 17 décembre 2021 au 24 juillet 2022
Philharmonie de Paris – 221 avenue Jean-Jaurès, 75019 Paris
Tarif : 7€-12€
Pour plus d'expositions : Expositions gratuites à Paris